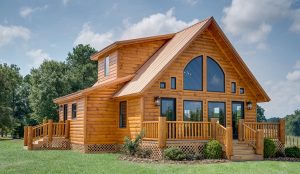 Careers at eLoghomes
eLoghomes is a fast-growing, diverse log home package manufacturer.
We ship our log home kits nationally and offer construction services to our customers through a network of specialized builders. We offer competitive salaries and benefits, and the ability to work in a fun log homework environment!
Learn more about our Career Opportunities by clicking the link below to visit our company's page on Indeed.com.