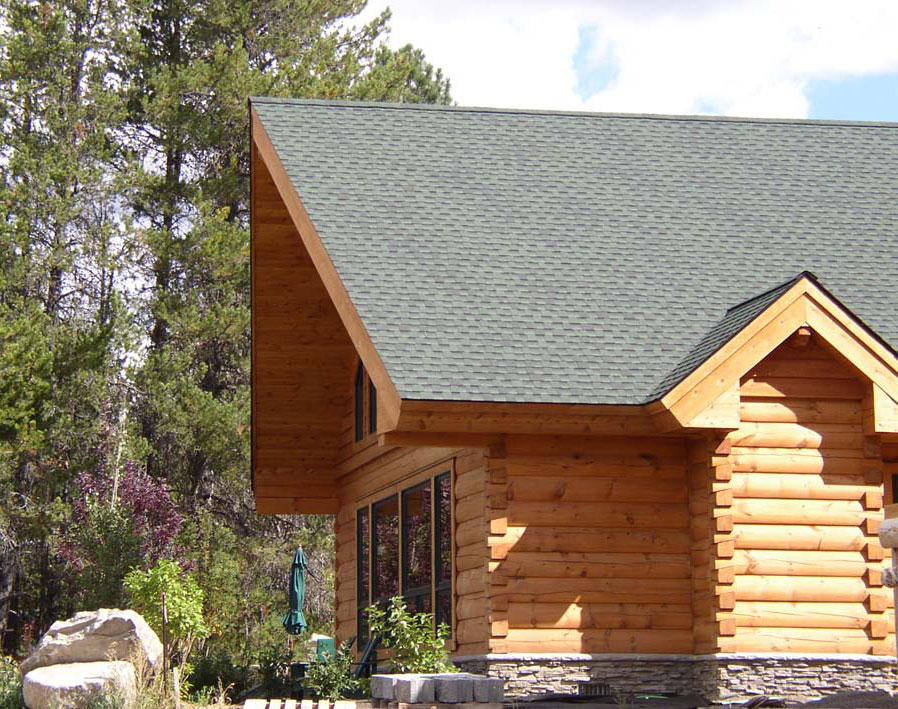 Design Advantages of eLoghomes
Customization – We have over 200 different log home elevations and layouts that are customizable. Expand your home, add windows and doors, handcrafted log beams and posts, tongue and groove panels for an alternative look on walls and ceilings, decks, porches, upgraded stairs, and more. Your choices are many.
Designs from 320 sq. ft. to over 4000 sq. ft. – We offer home sizes from small cabins to luxury log home residences 
Adaptable to all foundation types – Whether you require a slab, basement, or construction on piers, we can assist you in designing the home from the first-floor system up to meet your requirements
Designed for your specific building codes – Although we do rely on the local expertise of your general contractor to ensure that your design meets current codes, our experience in nearly every market of the country gives us a head start on knowing how to accomplish that for you.
Energy efficiency features – We offer our 6-point WeatherLink ™ system which creates a weather-tight seal for your home. Register to find out more from our team.
In addition, whether through increasing the size of the logs themselves, or upgrading to more energy-saving products, such as with upgraded windows and doors, we can help you to meet your local building requirements and save energy costs.