You have been wise enough to save cash for your new log home.
Now, a word to the wise: take these steps to maximize
your advantage during the building process.
If you plan to lay cash down toward your new log home, you are probably already aware that you have a significant advantage.   Especially if you can invest 100% cash, you'll save a huge chunk of change by avoiding rising interest rates, loan origination fees, and closing costs.  You can also save time on your build because you're skipping lender approvals and the paperwork that is necessary to get a construction loan.   And the best part?  The peace of mind and financial freedom of owning your home outright is a pretty great feeling.
Even cash buyers, though, can find themselves in a tricky spot during the construction process if they aren't aware of the ways to maximize their position.  For example – people who must borrow money will be required to adhere to a contract and a certain set of parameters that protects the bank's investment.  Since you are, in essence, the "bank" as a cash investor, you should expect a few requirements of your own to be met by the parties involved.
Here are six ways to boost your position as a cash buyer: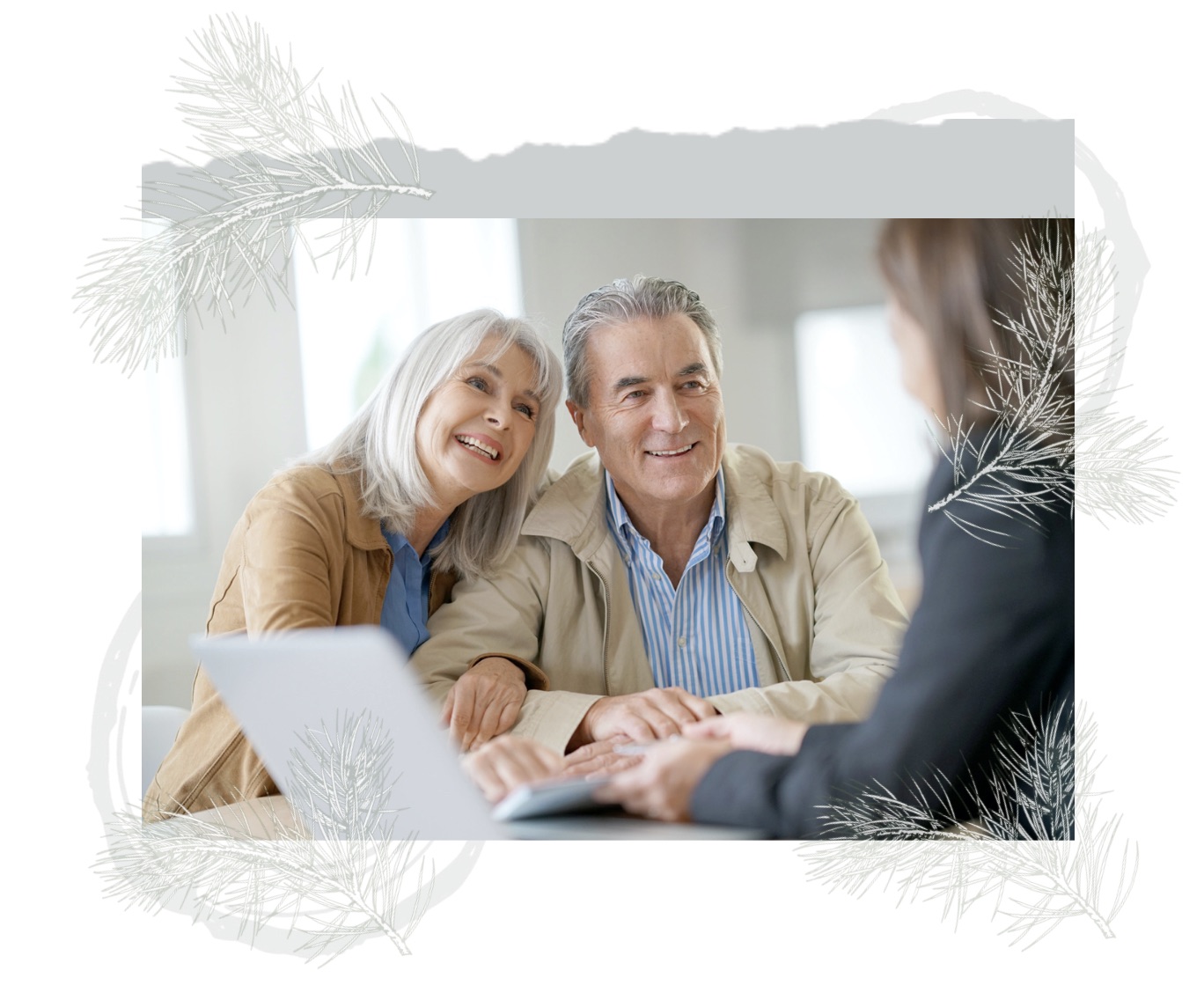 TIP #1
Know your worth.
Because you come to the table without the same risks as a buyer who must borrow from a bank, you may be able to garner extra discounts. Cash is king in many businesses. You could ask your general contractor, other service providers, and possibly the log home kit manufacturer what they can offer.
(For example, register at https://www.eloghomes.com and ask about extra discounts for cash buyers.)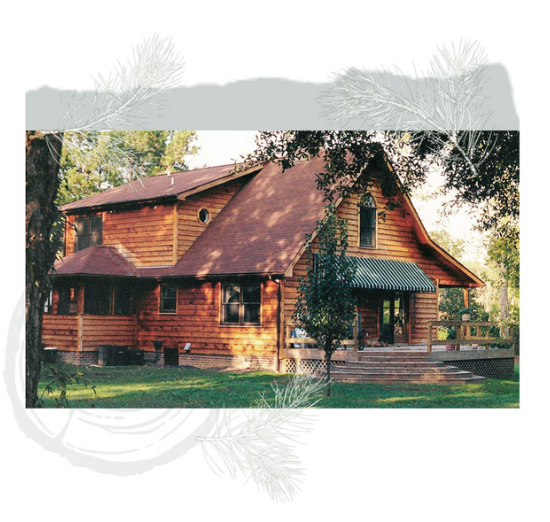 TIP #2
Understand upfront what everything will cost.
It's wise to hire an experienced general contractor, and to ask for a "builder cost sheet" upfront. These costs will include every line item that is in addition to the cost of your log home kit. On your side, invest time upfront with your log home manufacturer to be sure the home is designed with everything you want and can afford. Then move forward with the mindset that you'll limit change orders and stick to the budget, or factor in an extra 10% to 20%, giving yourself some wiggle room for unexpected changes or costs.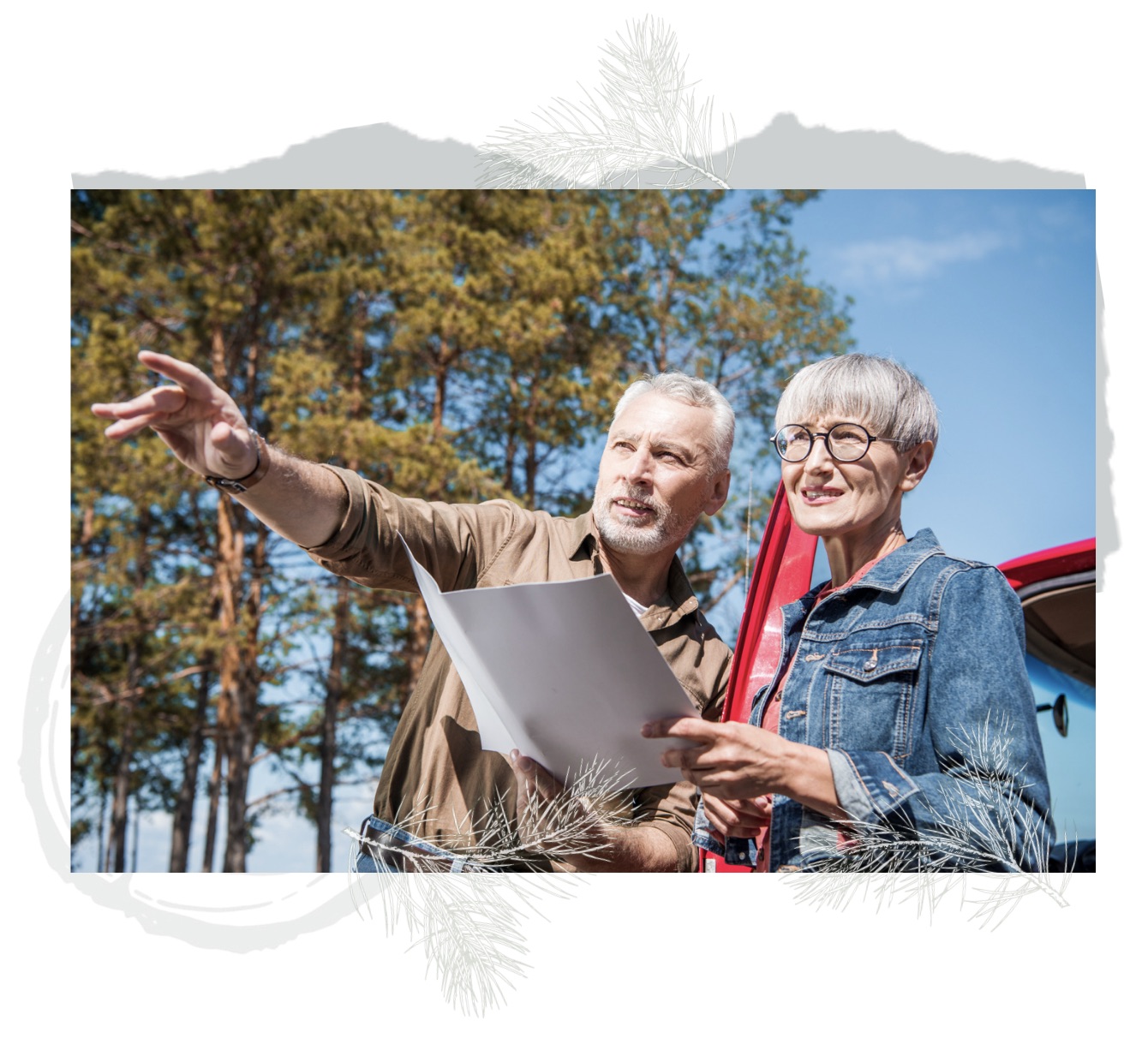 TIP #3
Consider bringing in an expert or two.
You may consider hiring a mutually agreed-upon independent inspector who will certify at various stages of construction that each phase has been properly completed before the next draw is paid. Even the best builders and homes can have issues during construction, so you may come to appreciate this added layer of protection. You could also hire someone for an engineering review – this person can determine the codes required and evaluate the property for use and positioning of the home. A landscape architect can also be helpful, to take best advantage of your outdoor space as well as your indoor space.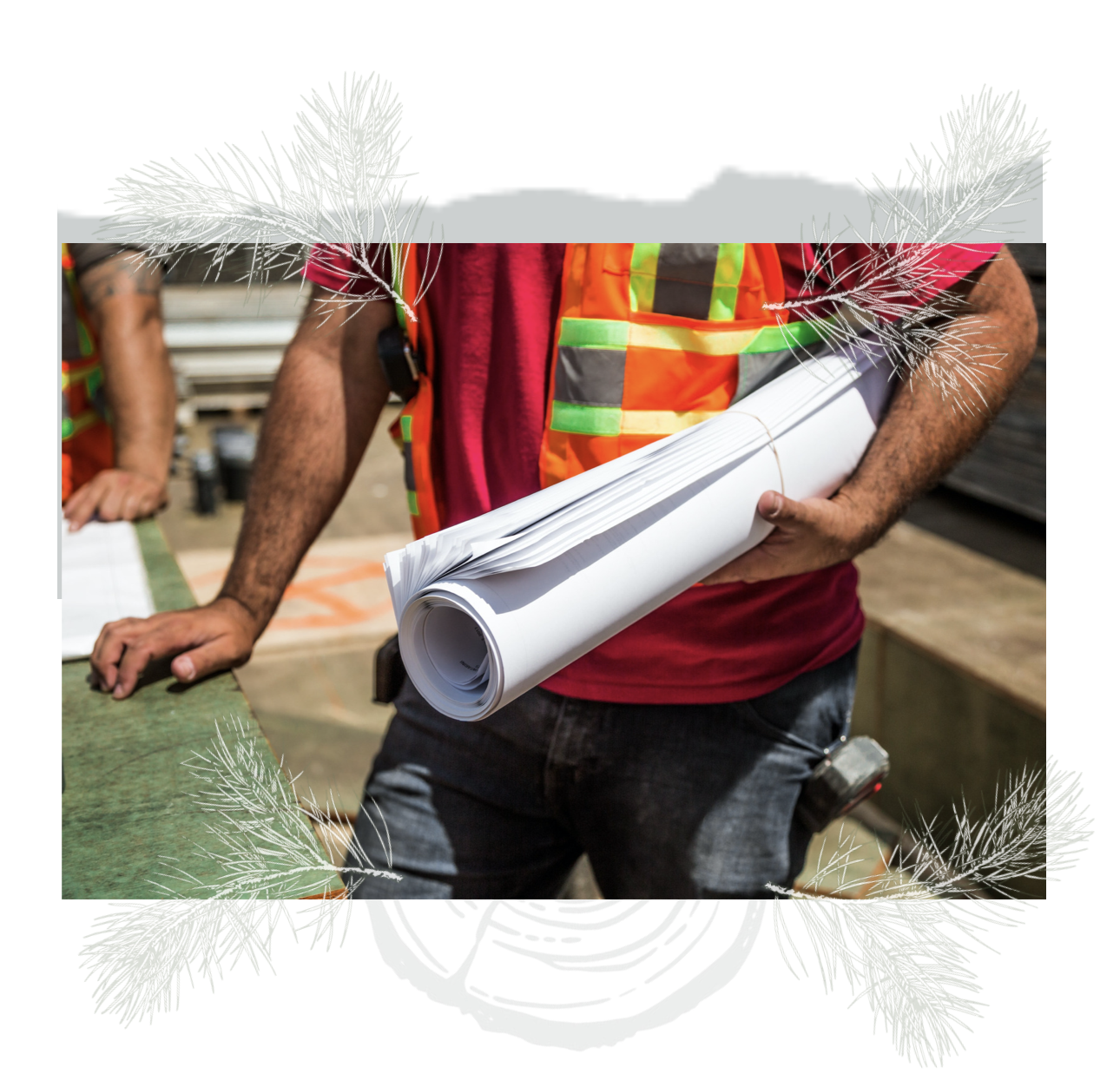 TIP #4
Make sure your general contractor has sufficient capital to pay all subcontractors.
Working with a general contractor requires an inherent amount of trust, and you may already have a good relationship with your general contractor. It doesn't hurt, however, to conduct due diligence ahead of time to make sure your investment is protected – just like any bank would do. For instance, you could ask your general contractor to provide a letter and any supporting documents to prove that he has sufficient capital to pay his subcontractors. One couple experienced the consequences of not doing this: they had a home under construction, and they lost both their money and their new home when the previously reputable builder ran into financial difficulties.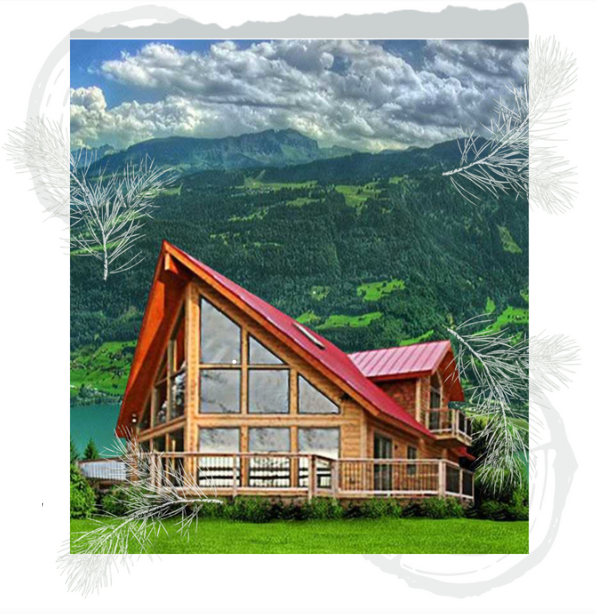 TIP #5
Set up a draw schedule that protects you until your home is completed.
It is not uncommon for some general contractors to "deprioritize" your home once they have been paid the bulk of their fees. One log homeowner had difficulty getting his home completed in the time frame he expected. When he reached the stage of final payments, the general contractor still had to pay realtor and subcontractor fees out of those payments, and therefore had already received all of his profits on the project. He was not as motivated at that point to finish the home, and was already prioritizing the next project.
There are many ways to avoid this. One layer of protection would be to use a third-party construction escrow service, which would hold the funds in an interest-bearing account and release them to the contractor once each stage is met with approval by a mutually agreed-upon inspector, or by municipal inspectors. Another wise move is to set up the draw schedule with relatively equal payments from beginning to end of construction, motivating the general contractor to bring the project to completion before earning that last, sizeable payment.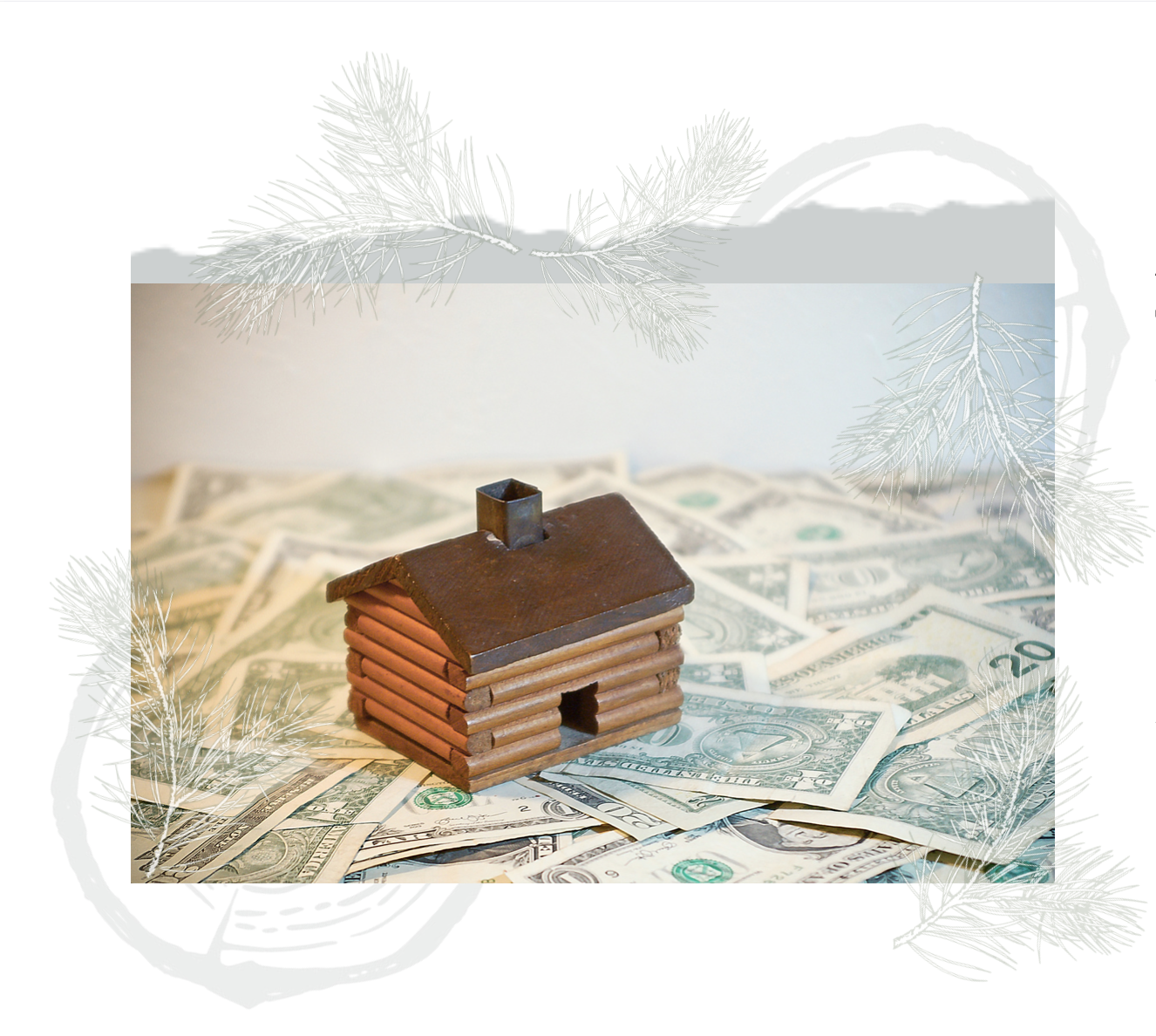 TIP #6
As you assemble your log home team, include your financial advisor.
Because you may be considered a high net worth individual by your bank, you may want to consider bringing a partial loan into the mix, to get tax benefits, keep part of your investments liquid, or to be certain that all of your money is working hardest wherever you place it. It's smart to speak to your financial advisor about the big picture as you decide to move forward with your new home. If you decide to go all-in with cash, there will be nothing like the feeling of creating a legacy home for your family that is wholly owned by you.