There are certain corners you just don't want to cut when building your new log home. Relax – you don't necessarily have to! Here are eight creative solutions to help you save without sacrificing the things you really want.
Tip #1
Use a stock log home plan.
Log home manufacturers have not only built their own designs several times before and have eliminated construction errors, but they can also pass along savings in the wood itself because they buy in bulk. eLoghomes has more than 200 customizable designs from which to choose, such as our gorgeous Ashland model, shown here.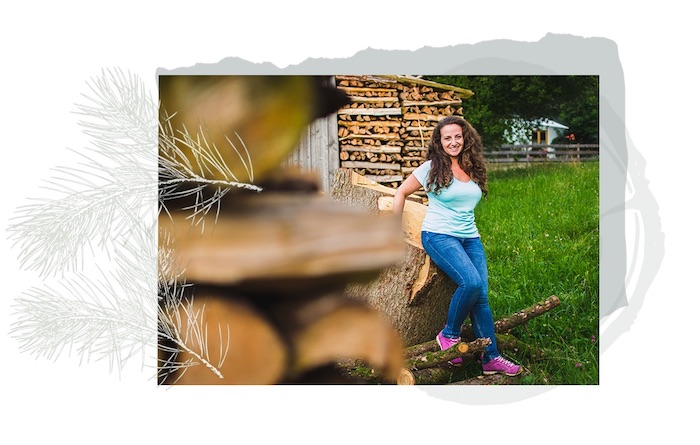 Tip #2
Build in stages.
You can enjoy your new home in year one and add a wraparound porch the second year. Add a garage or finish the basement the year after that. Then add outbuildings or guest homes after that. Spreading these costs out can give you the home of your dreams sooner, and each addition will make it feel even better.
Tip #3
Rough in your basement for more affordable living space in the future.
Speaking of building in stages, a full basement with roughed-in plumbing and electrical lines is a highly affordable way to add extra living space to your log home. If you stack a bathroom or fireplace below the ones upstairs, you can save even more, because it reduces your contractors' work.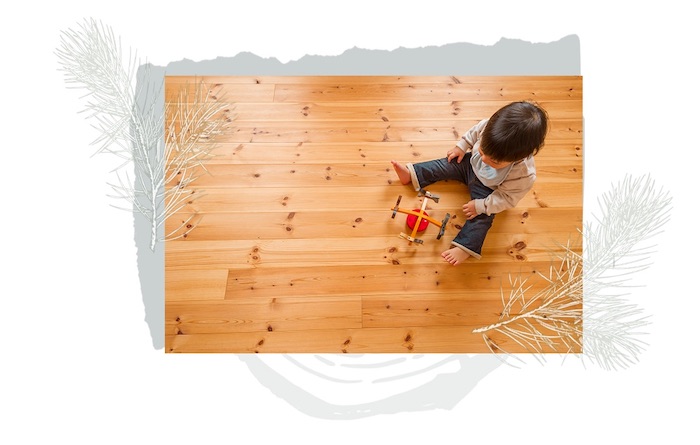 Tip #4
 Use the same flooring materials throughout.
To reduce flooring costs, try to find a hardwood, attractive laminate, or other flooring option that works well in kitchens, living spaces, and even bedrooms and bathrooms. The more you buy, the more you save. Add beautiful and relatively inexpensive area rugs to define each space.
Tip #5
Use a fireplace insert and accent it with cultured stone.
Traditional masonry fireplaces can cost up to $100K, and you also need to support it underneath in the foundation. Instead, frame out your fireplace, and then install a factory-made, direct-vent, zero-clearance fireplace. Then you can face it with cultured stone for an attractive look at a fraction of the cost.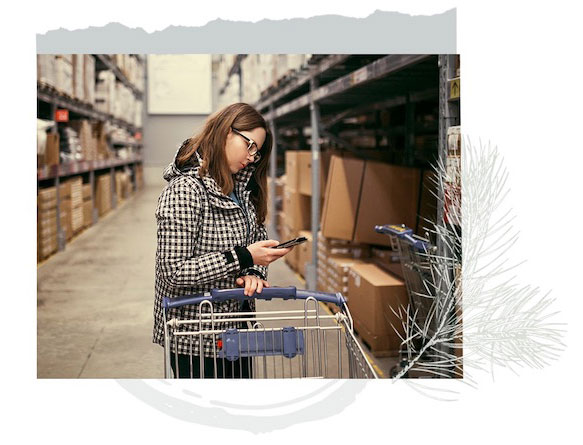 Tip #6
Shop in advance, and continuously.
Instead of waiting until your log shell is almost complete, make a list of all other items your home will need, and keep it handy. Add the dimensions of everything you will need to install, as well. Then, always keep an eye out for bargains, whether you are shopping online or find yourself at a big box home store, antiques, or architectural salvage dealer. When you see a bargain, you can consult your list and take advantage of the savings.
Tip #7
Use handcrafted materials where they count most.
Just a few handcrafted items placed where you see them most often can be added to your home for extra character and style on a modest budget. Consider a unique reclaimed wood mantle for your fireplace or a hand-carved feature on your main staircase. In the kitchen, consider adding a few hand-painted tiles interspersed with complementary and less expensive field tiles. It can be fun to get creative on a budget.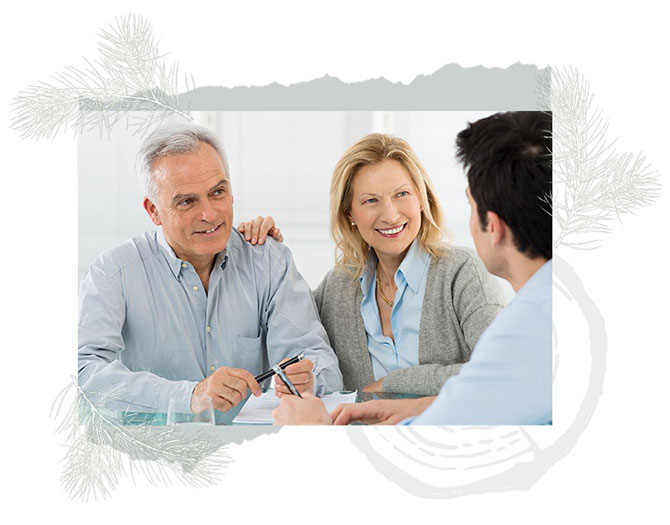 Tip #8
Get creative with financing.
If you are financing your log home, here are three ways to explore potential savings. First, ask whether certain fees or closing costs are negotiable. Try to save on either fees or rates. Second, explore mortgage types that may give you breathing room. An interest-only mortgage or ARM (adjustable-rate mortgage) which is fixed for a period — say, for up to five years – can help you save if you plan carefully. Third, eliminate or drop PMI (private mortgage insurance, which is required when you owe more than 80% of the value of your log home). If you can put down at least 20% of the value of your home, you can eliminate PMI altogether. If you can't afford the 20% now, keep an eye on when you can drop the PMI in the future.