When creating your cabin packing list, you'll want to include the essentials—bug spray, sunscreen, a warm jacket, maybe a headlamp.
Don't forget about entertainment. Most of us are used to having 24/7 access to games, videos, and movies on our phones and tablets. But depending on where you're headed, internet service might be spotty—if you have it at all.
And besides, isn't the whole point of a cabin vacation to spend quality time together, face to face? Unplugging for a few days might be just what the doctor ordered.
Thankfully, there are plenty of fun, engaging activities you can do while camping—no electrical outlets required!
Think variety. A menu of games and activities will ensure everyone has an amazing time and feels included. Here are some tried-and-tested ideas for what to bring to a cabin.
Lawn Games
Lawn games bring the whole group together, whether you're with friends or family. Here are some outdoor favorites for your trip:
Water Balloons
Water balloon games are a summertime favorite. From dodgeball to water balloon toss, you'll be amazed at the number of games you can play with a bag of quick-fill balloons and a water spigot!
Polaroid Camera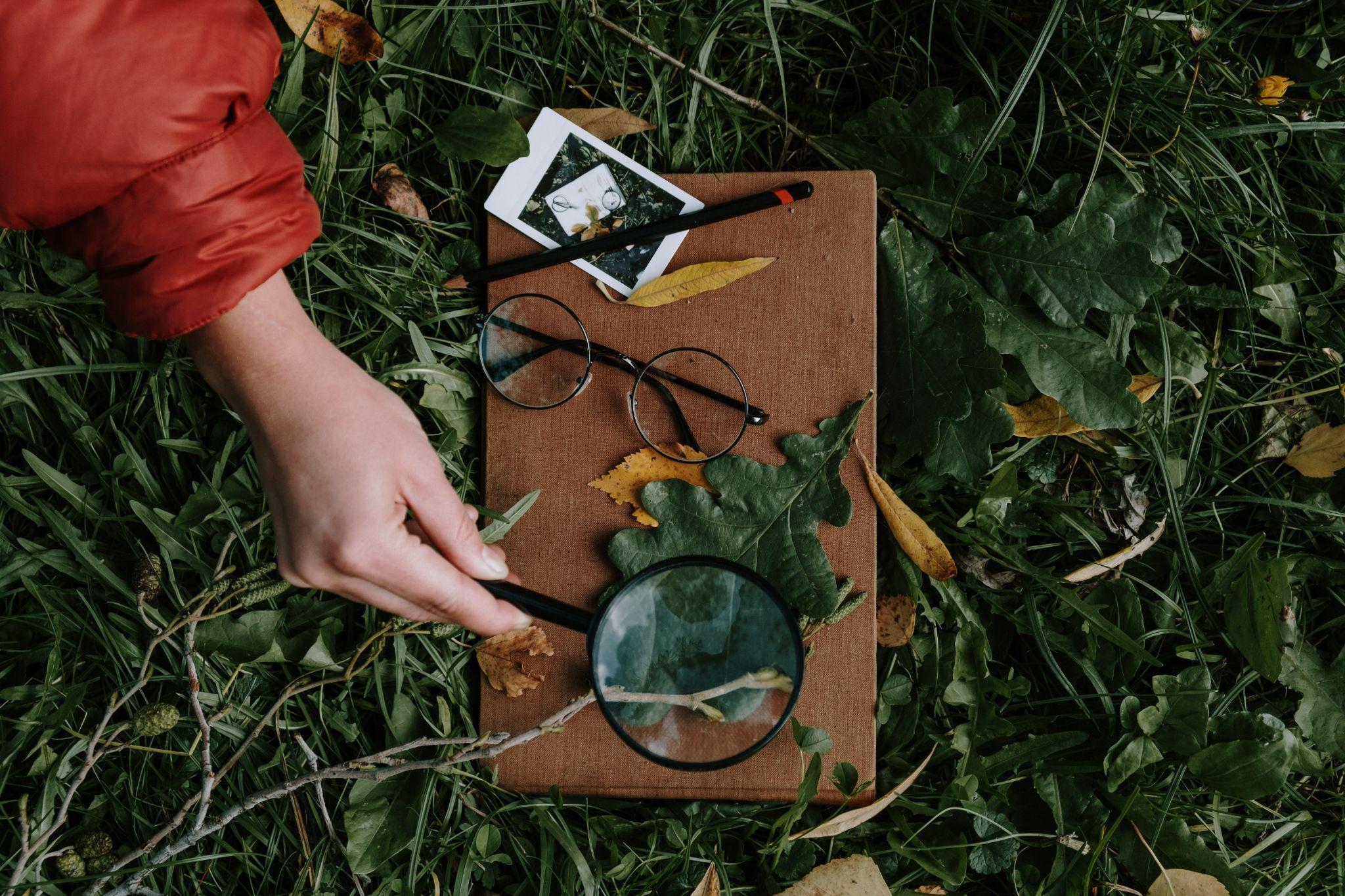 Polaroid cameras still haven't lost their magic. It's why these classic point-and-shoot cameras are making a comeback. Polaroid photos have a washed-out, soft light that rivals any Instagram filter.
Kids love snapping instant photos of their siblings and friends in awkward moments. Adults love Polaroid cameras for group shots. It's a win-win.
Scavenger Hunt Card Game
Keeping kids entertained can be a challenge on camping trips. This easy-to-understand nature-themed scavenger hunt game is the perfect way to get the kiddos outside and explore the environment—no screens or batteries required!
More suggested items for your cabin trip:
Deck of cards/board games
Binoculars
Bird-spotting guide
Hammock
S'mores fixings
Telescope
Kites
Inflatable floats (for the pool or lake)
Build Your Vacation Cabin with eLoghomes
Cabin life is calling. Building your own log home is easier than ever with eLoghomes. Our log home kits streamline the home-building process, with expertly designed floor plans that can be customized to meet your needs.
Our catalog includes more than 200 log home models, from small two-room cabins to expansive multi-story homes. Start your search today for the perfect log cabin!