There's something magical about log cabin vacations. The fresh air. The novelty of a new place. Connecting with others around a campfire. It's how great memories are made.
And, science tells us that a healthy dose of the great outdoors is just plain good for the body and mind, even if you're not a devout nature lover. A weekend in the woods might be just what you need to nurture family bonds, rekindle a romance, or strengthen friendships.
There are so many fun things to do in a cabin, whether you're planning a trip with your best pals or your significant other. Keep reading for fun ideas.
For Couples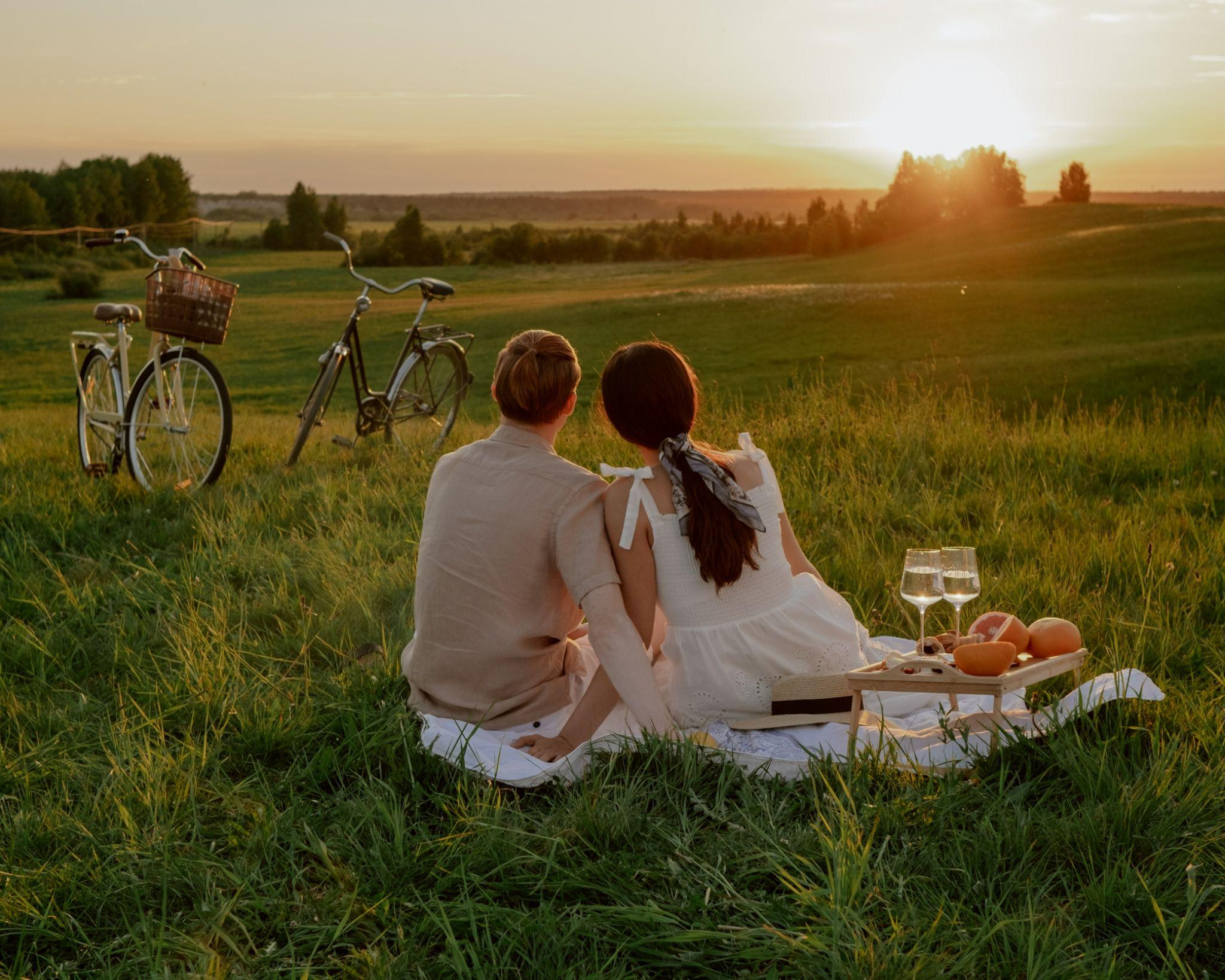 Whether you and your significant other live for adrenaline-filled adventures or if cuddling by the fire is more your style, a cabin vacation is the perfect romantic getaway. Here are some activities to make the sparks fly on your next trip.
Cook a meal together
Gaze at the stars
Go canoeing
Take a relaxing hot tub soak
Read to each other
Cycle around town
Go for a midnight swim
Watch the sunrise/sunset
Let loose to your favorite music
For Families
A cabin getaway is the quintessential family vacation. After a long school year, most kids are practically bursting at the seams with excess energy. Try these cabin trip activities to keep everyone in the family engaged.
Go on a family-friendly hike
Have a crafts-making day
Birdwatch from the deck or porch
Have a s'mores party
Tell ghost stories around the campfire
Have a water balloon fight
Go inner tubing or water skiing
Play board games
For Friends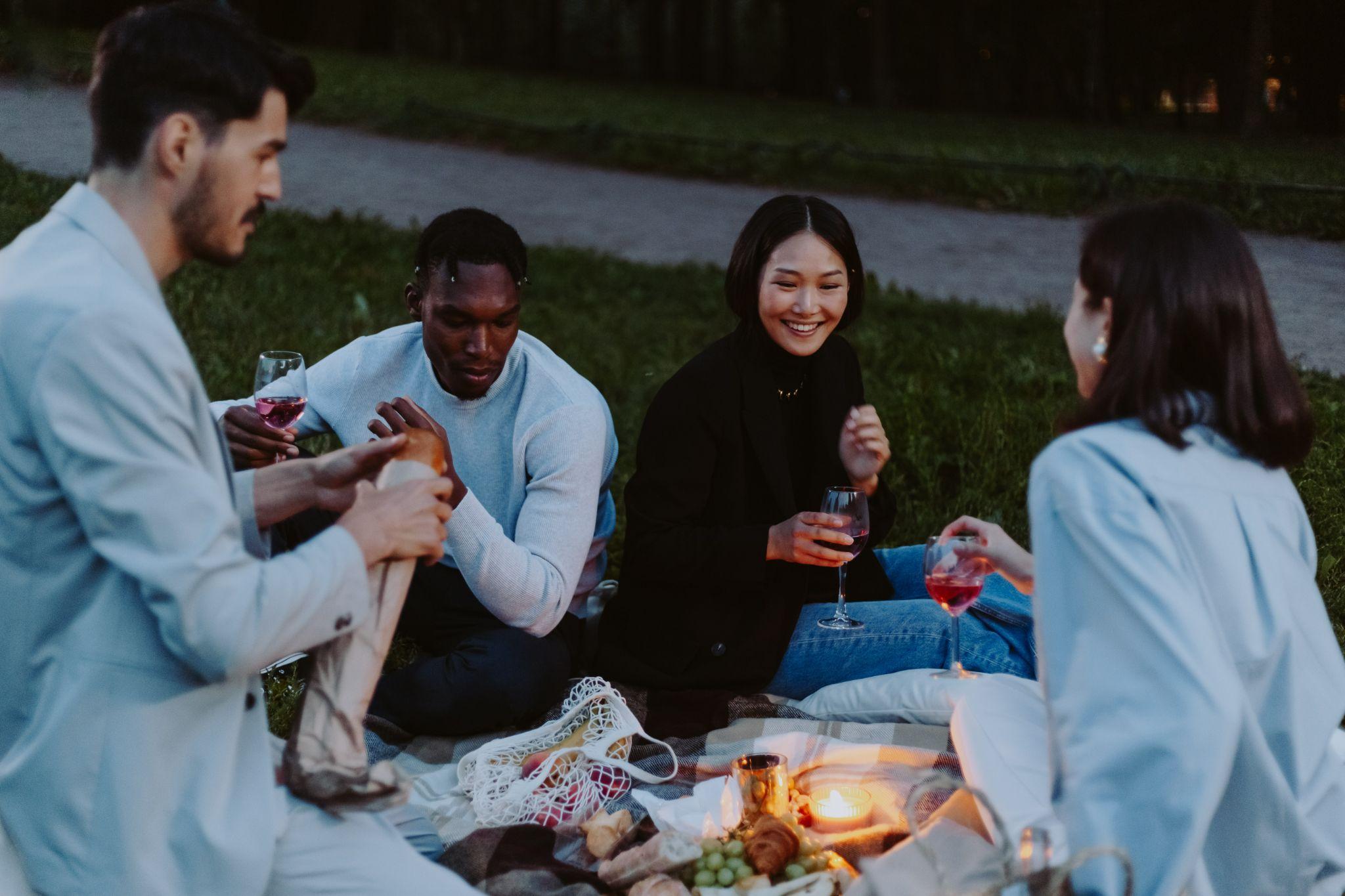 Trips with friends can be some of the most memorable. Pairing up with your best pals for a weekend (or weeklong) getaway is a great way to strengthen bonds. Here are some ideas for an unforgettable friendcation.
Dance to your favorite tunes
Snap some Instagram shots
Reminisce around the campfire
Play board games (with cocktails!)
Get outdoors—rafting, cycling, boating, etc.
Do team-building exercises
Have a wine and cheese party
Build Your Own Vacation Cabin with eLoghomes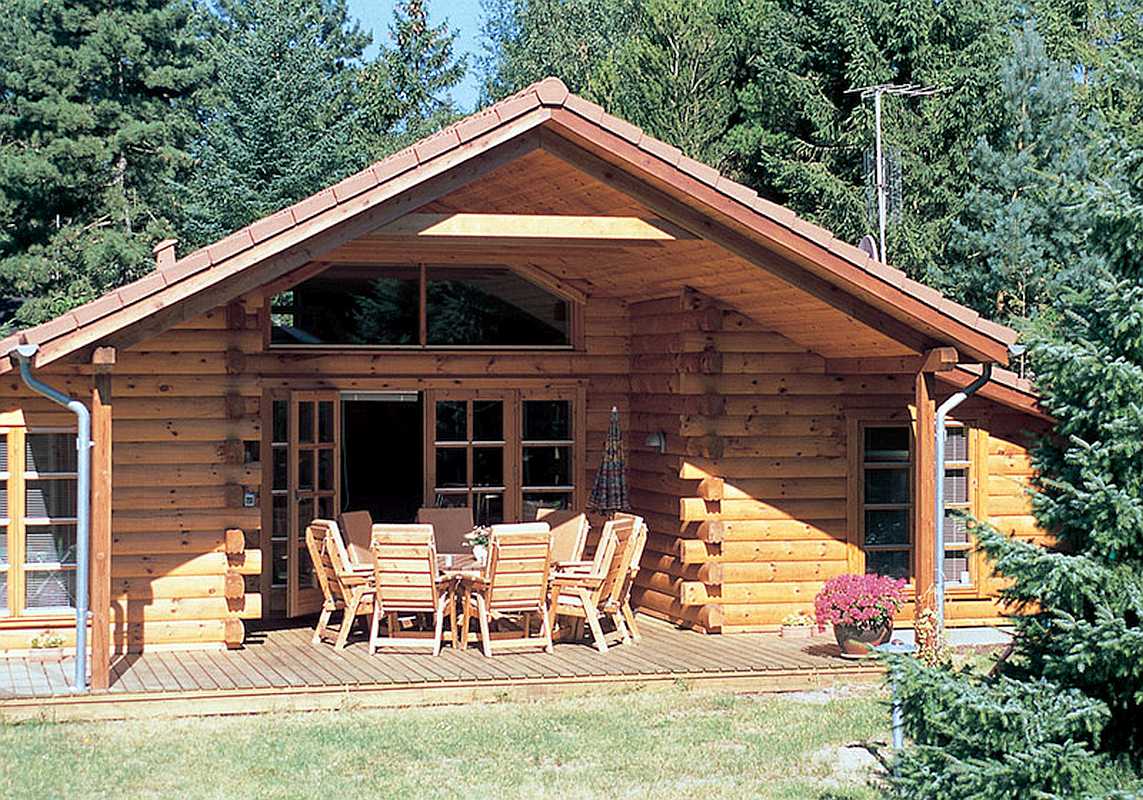 Once you've experienced cabin life, odds are you'll be hooked. If you've always dreamed of building a cabin of your own where you can make memories with family and friends, eLoghomes makes it easier.
Our log home kits streamline the home-building process by eliminating the need to hire an architect. Since our floorplans have already been expertly designed and engineered, your builder or general contractor can get to work even faster constructing your log cabin home.
Choose from more than 200 models in our extensive catalog, from small two-room cabins to expansive multi-story log homes. Start your search today for the perfect log cabin kit!